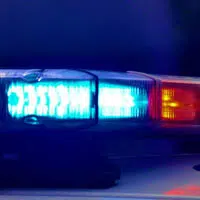 The Winnebago County Sheriff's department says a body was found in the Fox River Sunday morning.
Deputies say they got a call just before 7:30 a.m. at the Eureka Dam Campground near Omro. They say the 63-year-old man had been staying at the campground.
They say the death doesn't appear suspicious, and they're still investigating.