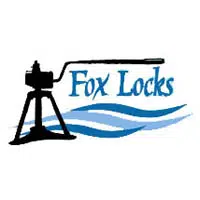 There are plans to build a visitor center for the Fox River Locks in the Appleton flats, and it could also become a teaching tool for students in the region.
Tim Rose is the chair of the Fox River Navigational System Authority. He says they've already reached out to some school districts to let them know about the possibilities for history lessons.
Before they can start construction, Rose says the state has to own the site. He says they have worked for three years to get the land transferred.
Rose says the U.S. Army Corps of Engineers was involved with the transfer and there's one small piece of property left.
He says when the locks are closed during the winter months, they envision that schools will use the visitor center.