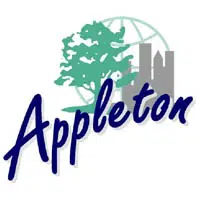 Neighborhood leaders in Appleton are getting together tonight to talk about what's going on in the city.
The Neighborhood Program Fall Meeting is happening at Erb Park.
Appleton Community Development Director Karen Harkness says it's a chance for all 16 registered neighborhoods to learn about city projects. She says it's also an opportunity for people to collaborate on neighborhood initiatives. She says people can share ideas, and talk about what's worked in the past.
The meeting is tonight at 6:00 p.m. in the new community room in Erb Park.