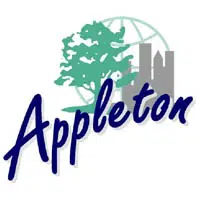 For the second time this month, a website is ranking Appleton among the top cities in the country.
Wallet Hub says Appleton finished in the top four percent of small cities in the country. The city was 50th on the list.
The website looked at 33 factors for cities of up to 100,000 people.
Earlier this month, 24-7 Wall Street said Appleton is the 48th best city in the country.