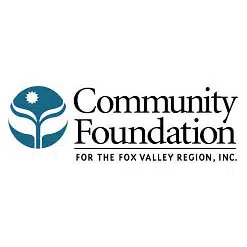 The amount of money that went to different causes through the Community Foundation for the Fox Valley Region set a new record, by a wide margin.
Foundation President Curt Detjen says the total from the past fiscal year was 40 percent higher than last year's record of $19 million. He says donors gave $26.8 million to more than 1,000 different organizations.
Donors also put almost $37 million in their charitable funds. That's a 27 percent increase.
Detjen says 75 new funds were set up in the past year.