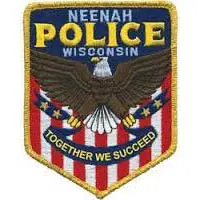 There have been a rash of crashes at a new roundabout on Appleton's north side, and a similar thing happened in Neenah several years ago.
Officer Stu Zuehls says it took a little while for some drivers to become comfortable with a multi-lane roundabout at the busy intersection of Winneconne Avenue and Green Bay Road. He says now, the number of accidents are down considerably.
Appleton police are reporting 30 crashes at the multi-lane roundabout, at Richmond Street and Northland Avenue. It's one of the busiest intersections in the city.
Neenah Chief Kevin Wilkinson says they're still seeing about 50 crashes a year, at their roundabout. But he says wrecks in roundabouts aren't as serious, as ones at intersections with traffic lights.