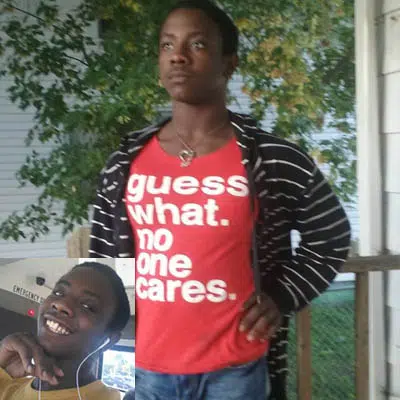 Oshkosh police say a missing teen was found in Green Bay yesterday.
They asked for help finding Dwayne Doss last Friday. Investigators learned that Doss was in the 400 block of Monroe Street in Green Bay.
They say the teen was with another missing person from Oshkosh. They say both of them weren't harmed.