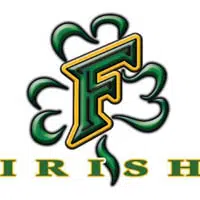 One week from today voters in the Freedom school district will decide two referendum questions during a special election.
The first asks for almost $67 million for a new high school and improvements at the elementary school and current high school.
District Administrator Kevin Kilstofte says the new high school would be built on more than 70 acres of land the district owns along Highway N.
The second question asks for $740,000 a year for five years to operate the new high school.
If voters would approve both property taxes would go up by 322 per thousand dollars of value. That's an additional 322 dollars a year for the owners of a $100,000 home.