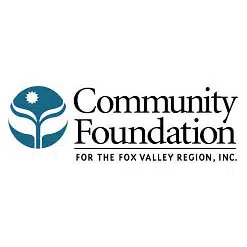 The Community Foundation for the Fox Valley Region set a record in giving grants this year, and over one-third of them went to education.
Foundation President Curt Detjen says they raised nearly $27 million this year and more than nine million dollars went to schools.
He says they gave over one million dollars in scholarships. He says investing in future generations is popular with donors.
Detjen says this is the second year in a row they've been able to give over one million dollars directly to students.