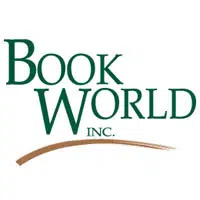 Book World is closing all of its locations in Wisconsin and around the Midwest.
The company is based in Grand Chute, and it has over 40 stores in seven states.
The two Pages and Pipes locations in Appleton, on College Avenue and at the Northland Mall, will also close. Book World is a part owner and manages them.
There are Book World stores in Oshkosh, Shawano, and Fond du Lac.
Senior Vice President Mark Dupont says more people are shopping online, and their sales are down 12 to 15 percent this year. He says the national shift to e-commerce hit them more this year than ever. He says they tried everything they could to save Book World, but they really didn't see an opportunity to recover.
Dupont says they have about 325 workers at their stores and corporate office.
He says they're going to hold liquidation sales at their locations, and they start Thursday.