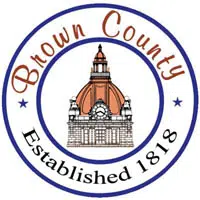 Urban farmers in Brown County could get a boost from the county, and the local UW-Extension office.
County Executive Troy Streckenbach put money in his proposed 2018 budget to focus on the educational and marketing needs of urban farmers.
Vijai Pandian is a horticulture educator with the UW-Extension. He says they'll teach new farmers how to get established, and give them information on the various types of urban farms. He says they'll also work with existing farms.
Pandian says he's not sure how many urban farmers are out there, because they don't have a good network to connect with each other. He says that's one thing they need to work on.
He says promoting urban farming is good for the economy, and people want fresh produce.