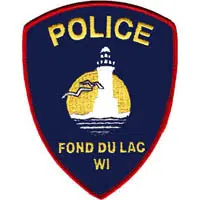 A 57-year-old man died, after he was pulled from the Fond du Lac River, west of downtown Fond du Lac, early this morning.
Asst. Police Chief Steve Klein says they got a call around 2:45 a.m. that a man was in the water. He says his head was out of the water when rescue crews got there.
Klein says the man was taken to a Fond du Lac hospital, and he died there. He says the man had been drinking, and they're still investigating.
Temperatures were in the low 30s overnight.