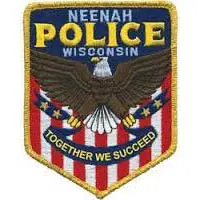 Neenah police say a nail was found three Kit Kat candy bars, after last night's trick-or-treating.
They say the 11-year-old boy went trick-or-treating in the area of Main Street and S. Lake Street. They say the mother inspected the boy's candy and called police.
Police say they're sending the candy bars to the state crime lab, for testing. They say they haven't received any other reports, and they're asking people to call police if they find anything in a child's Halloween candy.
On Monday, Menominee tribal police said that someone found a small baggie with meth in it, in a child's candy.