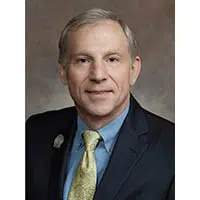 A lawmaker from Neenah is working on a bill that he hopes will lower drug prices.
Republican Representative Mike Rohrkaste unveiled the proposal yesterday. It focuses on drugs called biologics.
Rohrkaste says they're made from more natural ingredients. He says right now pharmacists have to offer generic versions of chemically-produced medicine, and they want the same to be done for biologic drugs.
Rohrkaste says the bill could save people an estimated 20 percent and help the state use health care dollars more efficiently.