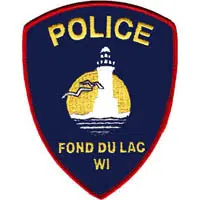 Investigators believe the Fond du Lac man who was pulled from a river yesterday died from hypothermia.
57-year-old James Pugh was in the Fond du Lac River west of the downtown around three in the morning.
Police say they don't suspect foul play.
They believe he had been drinking, and they're waiting for the results of toxicology tests.