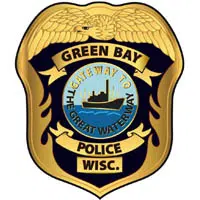 Green Bay police are investigating a report of shots fired from a vehicle on the city's west side.
Officers were called to the 1400 block of Admiral Court, near Mason St. and Military Ave.,  around 7:15 p.m. last night.
Officers say they haven't found any victims or suspects and they're looking for witnesses.
Police say they haven't been able to substantiate the complaint.