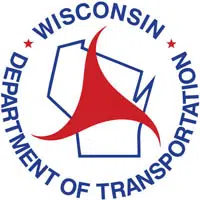 A stretch of Highway 156, west of the Green Bay area, is changing this afternoon.
The DOT is closing the intersection with Highway 29 permanently. Just south of Highway 29, Highway 156 will now head east along Old 29 Drive, and then go north on Highway Y to Highway 29 intersection with Highway 32.
It's part of a $5.2 million project by the DOT to deal with safety and pavement issues.