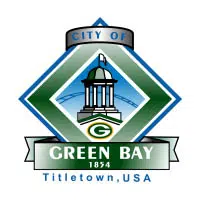 A Green Bay city council woman thinks the five aldermen who met and held a press conference critical of Mayor Jim Schmitt earlier in the week violated an open meetings law.
Alderwoman Barbara Dorff says the group held a walking quorum, that's when government leaders get together outside of a public meeting and come to an agreement.
Dorff says the aldermen didn't include the entire council in their meeting.
She filed a complaint with the Brown County district attorney.
Dorff says she wants this type of activity to stop. She says it's not appropriate…and it's certainly not transparent.