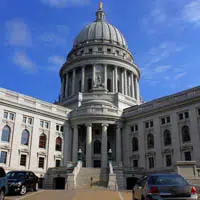 A Senate committee held a hearing yesterday on bills that target research on fetal tissue from abortions.
One would ban the tissue from being used. Republican Senator Terry Moulton of Chippewa Falls says it's an ethical issue.
Critics say there's no evidence the bill would prevent abortions. They say it could affect life-saving research.
Some lawmakers have been pushing for the ban for years, but it hasn't received enough support in the past.