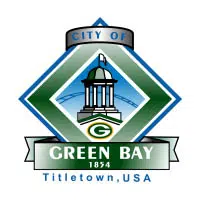 The Green Bay city budget includes another attempt to add a wheel tax to fund road improvements in the city.
Much of the proposal is the same as one that was voted down earlier this summer.
It calls for drivers to pay an additional twenty dollars a year for every vehicle they own. Supporters expect that will bring in about two million a year.
A new part of the proposal calls for a sunset period of four years. That way leaders can determine if the wheel tax works without a permanent commitment.