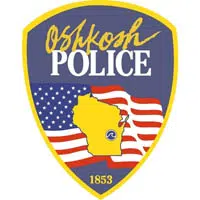 Oshkosh police say an 18-year-old Appleton man died after being shot in Oshkosh last night.
Police say he was one of three involved in an argument.
A 25-year-old Oshkosh man was also shot. He was treated and released from a hospital.
Police say they're looking for a suspect they think is in his teens or early 20's. They say he may be armed.
The shooting happened around 9:00 p.m. in the 800 block of Waugoo Avenue.