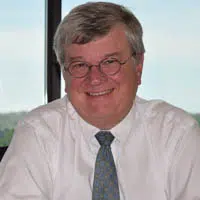 Appleton's mayor says the leaders of Wisconsin's cities are eager to be part of the conversation on reviewing the state's tax code.
Mayor Tim Hanna is the president of the League of Wisconsin Municipalities.
State lawmakers say they're going to spend the next year reviewing the tax code and Hanna says local officials want a seat at that table.
Hanna says existing funding mechanisms disadvantage the state's cities and force them to compete with their neighbors.