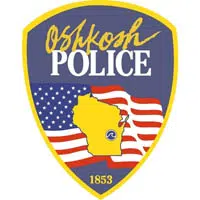 Oshkosh is the latest community to report a dangerous item found in Halloween candy.
Police say a family found a needle in a piece of candy.
They say the child was trick-or-treating on the west side, possibly in the area of Allerton Dr, Covington Dr. or Thornton Dr.
Police say they take this situation very seriously.
Last week Menominee tribal police said someone found a small baggie with meth in it in a child's candy.
Neenah police say a boy found a nail in three Kit Kat bars after he was trick-or-treating in an area around Main and South Lake streets.
Green Bay police say a girl found a sewing needle in her candy. She went trick-or-treating on the city's north side.