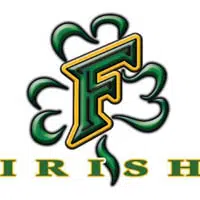 Voters in the Freedom school district shot down two referendum questions on Tuesday.
Sixty-three percent said "no" to spending almost $67 million dollars on a new high school, and upgrades at the other school buildings. Sixty-five percent voted against spending an extra $740,000 a year, for five years, to run the new school.
Maggie Gagnon is the district's director of business services, and she says it's disappointing. She says a lot of people were involved in the process, and they're appreciative of them. She says they've never seen the kind of support that they had, going into a project like this.
The high school would've been built on land the district owns, along Highway N, near the intersection with Highway UU. There were remodeling projects proposed at the other schools, including improvements for security.
Gagnon says moving forward, they might be able to take care of some small projects, within the district's budget. She says they won't hold another referendum for four to five years.