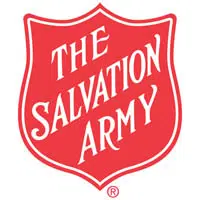 The Salvation Army Fox Cities is expecting a similar number of families to ask for help during the holiday season.
The nonprofit is holding three registration days for its Christmas programs.
Major David Minks says they believe between 1,500 and 1,800 will sign up. He says every year there's always a great demand, with families reaching out because they have very little.
The Salvation Army will be registering people tomorrow, Thursday, and Friday next to the Fox Valley Christian Fellowship Church in Kimberly. The building is in the 1200 block of W. Kimberly Avenue.
People have to live in the Fox Cities, and they need to bring proof of income, a utility bill or lease, and the Social Security cards for all family members.