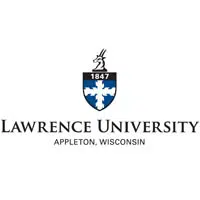 A group of students from Lawrence University put on two jazz concerts for prison inmates in Oshkosh today.
Assistant music professor Tim Albright says it was organized by a piano instructor at the school. He says they've held similar shows in the past, and the inmates are always thoughtful and respectful.
Albright says he it's exciting to connect with a portion of the population that's usually ignored.
He says there are more concerts scheduled for the future.