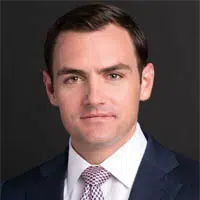 President Trump's tweets draw a lot of attention, and a congressman from northeast Wisconsin says he should use Twitter to help with North Korea.
Republican Congressman Mike Gallagher of Green Bay says the tweets should make the case for U.S. leadership in that region. He says information always finds a way to seep in, even in a limited form.
Gallagher says Trump's audience would also include allies like Japan and South Korea, along with China.