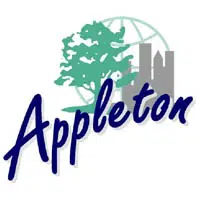 Kids are showing off their artwork on city snow plows in Appleton again this year.
The public works department partnered with the school district for the fifth straight year to paint the plows.
Public Works Director Paula Vandehey says nine elementary schools participated this year, and they're on display until next Monday.  Vandehey says the plow from Houdini elementary students will be a part of the Light Up Night celebration in downtown Appleton on Friday.
The one from Highlands elementary will be in the city's Christmas parade later this month.