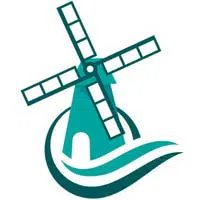 Little Chute will mark Veterans Day with a special ceremony to dedicate a new veterans memorial.
It's next to the village hall and the windmill in the downtown.
The American Legion Post 258 upgraded the old memorial by adding pillars for each branch of the military. A sixth pillar welcomes visitors.
Post Commander Leroy Van Asten says they're still raising money for the project. The work cost about $60,000.
Saturday's dedication will be at 11 a.m.