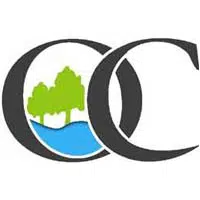 Next year's budget for Outagamie County is in place.
The county board approved the plan unanimously.
It sets the tax rate at $4.82 per thousand dollars of value. That's six cents lower than this year, and the third straight year that the rate dropped. The owners of a $100,000 home would pay $482 for the county portion of their property taxes.
County Board Chair Jeff Nooyen says the budget was a real challenge, and they were fiscally responsible.