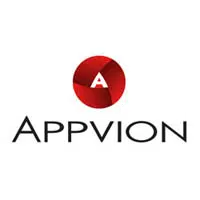 About 200 workers at Appvion in Appleton will lose their jobs next year because of a consolidation.
The paper company will shut down three coaters for carbonless paper, along with rewinding and sheeting equipment, at its plant in Appleton. The workers are hourly and salary employees.
The operations are being consolidated at a plant in Roaring Spring, Pennsylvania. That facility is about 100 miles east of Pittsburgh, and it also produces carbonless paper.
About 300 people will continue to work at the Appleton mill. That means the number of workers there will be cut by around 40 percent.
Van Den Brandt says they'll continue to make thermal paper products, as well as some carbonless and specialty coated grades.