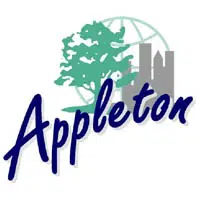 There will be some work done next year on a proposed park along the Fox River in Appleton after all.
The city council removed $100,000 in funding for design work at Ellen Kort Peace Park last month. Members decided last night to put $25,000 back in next year's budget.
Mayor Tim Hanna says they might be able to test some soil samples, and do some smaller things. He says the park will really start to take shape when the city puts together the plans for a trestle bridge across the river.
The park will be on the site of the former water treatment plant. The trestle will connect the park with the area around Pullman's.