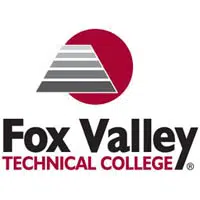 Criminal justice students at Fox Valley Technical College have a new tool to train for making split-second decisions on whether to use deadly force.
Instructor Cory McKone says the three-screen Shoot/Don't Shoot simulator is a step up from the single-screen program they've been using. He says it puts students in a more realistic environment, where they have to look around at their surroundings. He says there are more than 800 different scenarios in the program.
McKone says local law enforcement officers will also have access to the simulator.