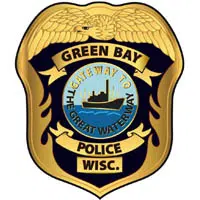 People in Green Bay have a couple of chances tonight to talk with police, and it's part of a recent effort to connect with the community.
Capt. Kevin Warych says they've been holding monthly meetings, and tonight's is on the city's east side from 5:30 p.m. to 7 p.m. It's at the Divine Temple Church of God in the 400 block of Cherry Street.
Warych says while traffic concerns are the most common thing officers hear about, they also learn about problem houses. He says they can talk with the district captains about the issues, and step up patrols.
The department is also hosting a forum on human trafficking in the downtown tonight. It's at the Brown County Central Library, starting at 6 p.m.