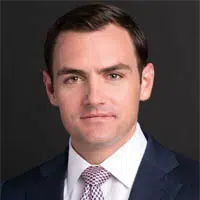 The Library of Congress is working on Veterans History Project, and a congressman from northeast Wisconsin wants local vets to talk about their experiences.
Republican Congressman Mike Gallagher of Green Bay says people can record interviews and send in videos. He says they're also looking for diaries, letters, and pictures. They would be archived in the Library of Congress, and be something that people can learn from, in the future.
Gallagher says veterans or their families can learn how to submit information by going to his website or calling his office.