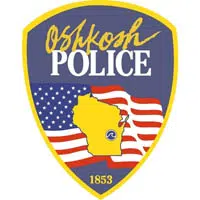 A 19-year-old Fond du Lac man is in custody on a possible arson charge, in connection with a weekend fire on the Oshkosh's north side.
No one was hurt at a home in the 1500 block of Jackson Street last Sunday.
Police are also recommending domestic-related charges, along with reckless endangerment.