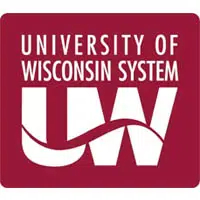 UW System regents are set to approve a plan to merge the system's two-year schools with its four-year campuses.
The vote is expected this afternoon.
The 13 two-year schools would become regional branches of seven four-year schools. UW-Fox Valley would be joined with UW-Oshkosh.
Students could still earn associate degrees, but they would bear the name of the four-year school. System President Ray Cross proposed the plan to bolster declining enrollment.