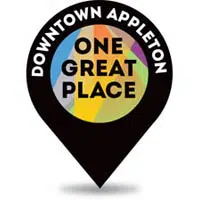 People will start getting into the holiday spirit in downtown Appleton with tonight's Light Up Night.
Some downtown businesses will also be showing off their window displays.
Jennifer Stephany of Appleton Downtown Incorporated says they're encouraging people to walk along College Avenue between 5 p.m. and 8 p.m. About 35 businesses decorated their windows, based on a favorite holiday song lyric.
Stephany says Tundraland workers will also be walking around, handing out $25 gift cards to downtown businesses.
Light Up Night runs from 4 p.m. to 7 p.m. It's organized by the Trout Museum of Art, and its based at Houdini Plaza.