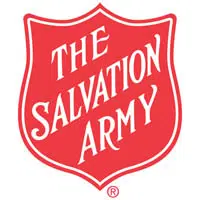 Another season of bell ringing is officially underway in the Fox Cities.
The Salvation Army Fox Cities launched this year's campaign at Festival Foods, on Appleton's northwest side, this morning.
Spokesman Robb Waugus says they hope to raise $1.1 million. He says that's down from last year's goal of just over $1.2 million. He says they fell short last year, because a lack of bell ringers put a damper on donations.
The Salvation Army will have 27 bell-ringing locations until Thanksgiving. After that, the number climbs to 50.
Waugus says they need 300 to 400 bell ringers a day. People can volunteer at the Salvation Army Fox Cities website.