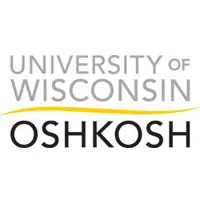 The head of UW-Oshkosh is excited about the opportunities with the upcoming merger with UW-Fox Valley and UW-Fond du Lac.
The UW System's Board of Regents agreed to combine the two-year campuses with various four-year schools.
UW-Oshkosh Chancellor Andrew Leavitt says it will give students more opportunities at the two-year locations. He says they'll still be able to earn a two-year associates degree, but they'll also have some four-year bachelor's degree programs available.
Leavitt says they're planning to offer some master's degrees as well.
He says it's probably going to take a year to integrate the academic programs at all three schools.
UW-Green Bay will be merging with UW-Manitowoc, UW-Marinette and UW-Sheboygan.