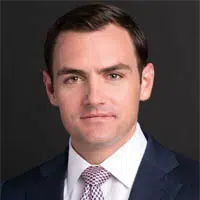 It's been just over a week since a shooting at a Texas church and a congressman from northeast Wisconsin says something should be done about bump stocks.
Republican Representative Mike Gallagher of Green Bay says since they make semi-automatic weapons work like automatics they should be regulated the same way.
He says we should also look at out current gun regulations.
Gallagher says these areas are a reasonable place to start.
He says incidents like in New York, where a truck was used as a weapon instead of a gun, proves that regulations don't always solve the problem.