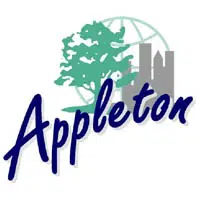 The city of Appleton is bringing people together to celebrate the 20th anniversary of adding the diversity coordinator position.
Mayor Tim Hanna says they're hosting a forum tonight.
He says as the face of the community started to change, they created the job to be proactive and maintain a good relationship with everyone.
He says they'll reflect on what the city has done over the years.
There will be six former diversity coordinators and the city's current one, Karen Nelson. She started in July.
The town-hall style meeting will be tonight from 6:30 to 8:30 p.m. at Appleton East High School.