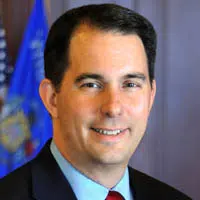 Governor Walker is eliminating the minimum hunting age in the state.
He signed a bill that lets a person of any age participate in a mentored hunt. The law had previously required a child to be at least 10 years old.
Wisconsin is now the 35th state to have no minimum hunting age. The bill also allows hunters and mentors to have more than one weapon between them.