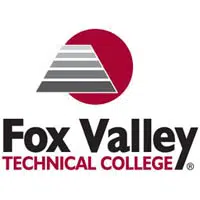 Last night in Neenah was the region's first-ever awards gala recognizing people in the hospitality industry.
Professionals and students from hotels and restaurants came together to celebrate each other's accomplishments.
Chef Jeff Igel works for Fox Valley Technical College and he helped organize the event. He says they've always wanted to get the groups together.
Igel says they also set a goal of raising $10,000 for scholarships in Culinary Arts and Hospitality programs at Fox Valley Tech.