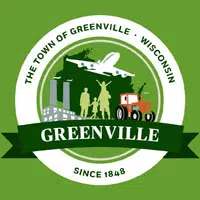 Greenville leaders hope to refine plans for a new fire station.
They've been working on how to move forward since voters shot down a larger proposal two years ago in a referendum.
Town Administrator Joel Gregozeski says they put together a public survey after the referendum, and one of the key priorities people identified was the need for a new fire station.
Gregozeski says the station could cost between $5.8 million and $6.7 million.
The proposed site is along Highway 76, kiddy-corner from the current one.
Gregozeski says the committee is still determining if that's the best spot.