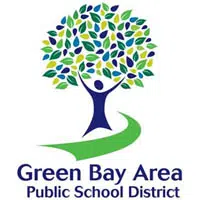 The preliminary designs for an $8 million expansion project at Eisenhower elementary school in Green Bay are ready.
The school is showing off the plans at parent-teacher conferences today and Thursday, and on the school's website.
Director of facilities Mike Stangel says they'll add 12 classrooms, to bring back 4-K and 5-K students. He says they're also building a multi-purpose room.
The expansion is part of the $68 million referendum that voters approved last April.