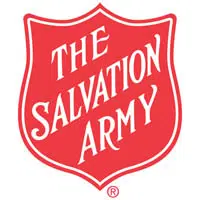 The first Salvation Army Fox Cites Red Kettle match day is on Black Friday this year.
The non-profit announced the list of match days today.
Spokesman Robb Waugus says Bassett Mechanical will contribute up to $5,000 on Black Friday. He says Thrivent Financial, Capital Credit Union, and the J.J. Keller Foundation are sponsoring $25,000 days. The Community Foundation for the Fox Valley Region is holding the largest match day, at $40,000.
The Red Kettle bell ringing campaign started last Friday. Waugus says this year's goal is $1.1 million.