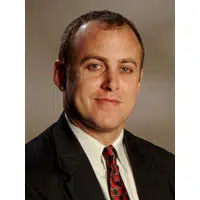 A state lawmaker from Oshkosh is reacting to a bill that would exempt rent-to-own businesses from the state's consumer protection act.
Assembly Democratic Leader Gordon Hintz says Republicans have tried to make the change multiple times. He says the proposal would benefit the rent-to-own business at the expense of hard-working people.
He says the businesses prey on people and put them in a cycle of debt. He says the bill would make it so they wouldn't have to disclose interest rates to customers.
Hintz accuses the businesses of making people poorer and negatively impact communities.
The latest version of the bill would require stores to tell you the difference between the total cost of payments and the price of the property. But Hintz says that doesn't include the interest rate.