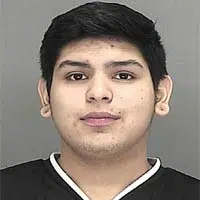 Prosecutors filed formal charges against a 17-year-old Green Bay boy in a shooting in Allouez.
Adolfo Gonzalez was in Brown County court yesterday afternoon. Investigators say he shot a 19-year-old man during an argument over a 17-year-old girl.
The shooting happened outside of a duplex in the 2200 block of Libel Street on Monday night.
Gonzalez is charged with attempted murder.
Deputies say the victim was in stable condition with a gunshot wound to the neck.