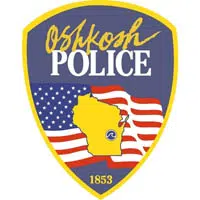 Oshkosh police arrested three men on robbery charges, in connection with the murder case of an Appleton man.
Eighteen-year-old Cashmiere Hill was shot at a home in the 800 block of Waugoo Avenue on November 5. Hill died at an Oshkosh hospital.
Police say a 28-year-old Oshkosh man, a 25-year-old Oshkosh man, and a 21-year-old Appleton man are all in custody on possible charges of being party to armed robbery.
Winnebago County prosecutors will decide what charges the three men could face.
Police aren't saying if any of the men are suspects in Hill's murder. They haven't said that they're still looking for anyone else.